Post Written by Aspect County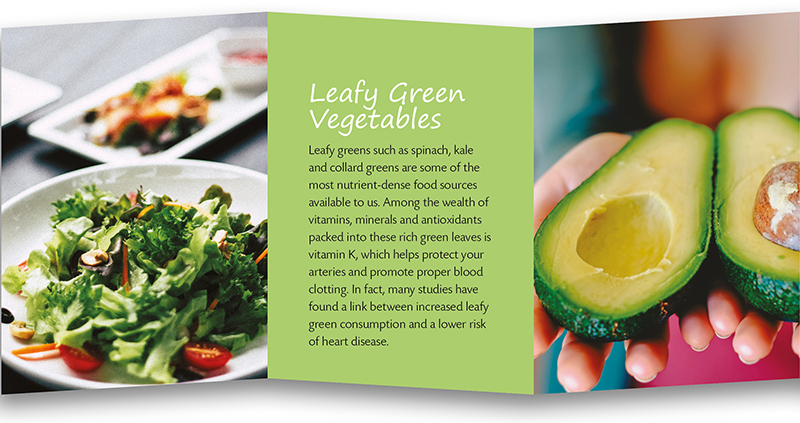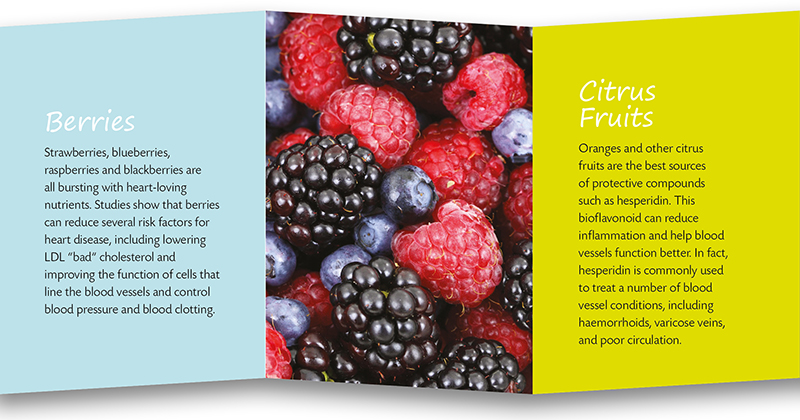 The 29th of September marks the annual celebration of World Heart Day, a global campaign created by the World Heart Foundation. Cardiovascular disease (CVD), including heart disease and stroke, is the world's leading cause of death, claiming 17.5 million lives each year – at least 80% of these premature deaths can be avoided.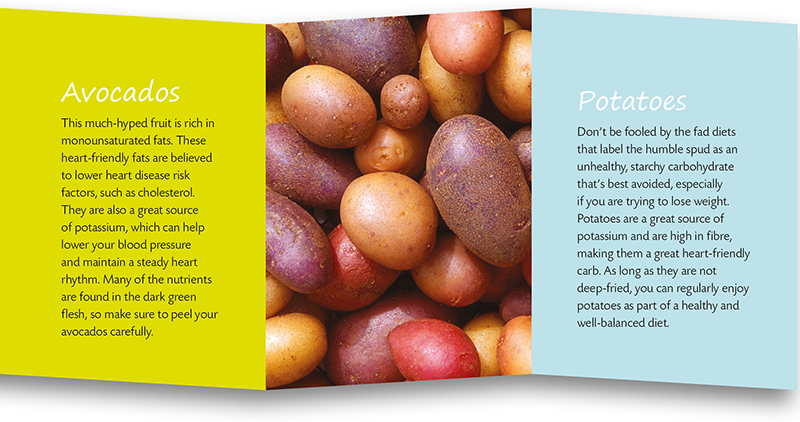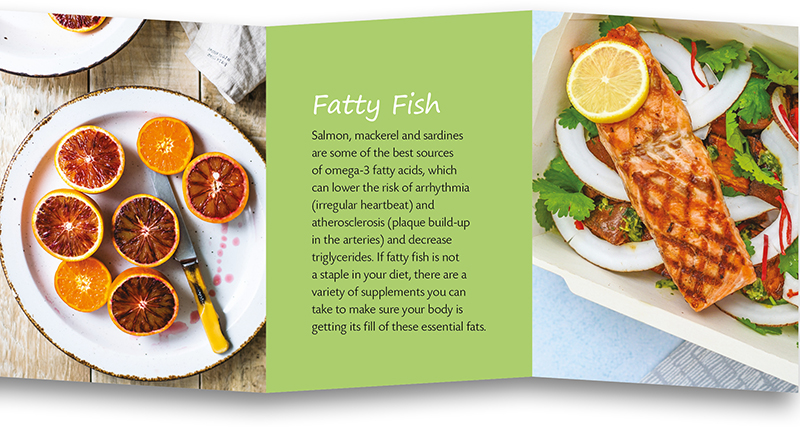 We all know that regular exercise and a healthy diet can significantly reduce the risk of developing CVD, but where should you begin? Well, in honour of World Heart Day, we have compiled a list of six foods your heart will love to help you easily fill your diet with the minerals, vitamins and nutrients that your ticker needs to stay healthy.