Post Written by Aspect County
1 Canada Day. Quebec Lodge, Westerham.
1 Thriller Live. Congress, Eastbourne.
1 Behind The Doors Tours. Ightham Mote, Sevenoaks.
1, 2 Dickens Festival. Rochester.
1-7 The Magic Flute. The Salutation, Sandwich.
2 Susie Dent, Secret Life Of Words. Hastings.
2-6 Mary Stuart. Brighton Little Theatre.
3 The Taming of The Shrew. Trinity, T. Wells.
3 Amidst, Theatre. Brighton Open Air Theatre.
3 The Kast Off Kinks. Komedia, Brighton.
3 Lavender Workshop. Belmont House & Garden.
3-6 Henley Royal Regatta.
4 Feral, Theatre. Brighton Open Air Theatre.
4 Frankenstein. Tonbridge Castle.
4 Hello Again. Neil Diamond. Stables, Hastings.
4-7 999 Weekend Eastbourne Market.
5 Brocante Vintage Fair. Westerham.
5 Summer Party Night. Canterbury.
5 Daria Kulesh. Stables Theatre, Hastings.
5-7 Tonbridge Music Weekend.
6 Merchant of Venice. Leeds Castle, Maidstone.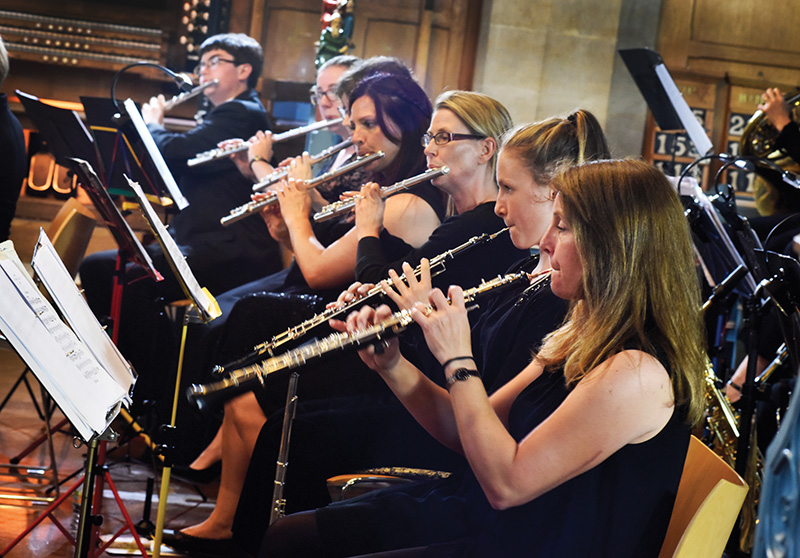 6 Fiesta, a Night of Passion. Hastings Sinfonia. St Mary in the Castle.


6 The Henley Royal Regatta.
6 Canterbury Orchestra Summer Concert. The Gulbenkian.
6 The Drifters. Leas Cliff, Folkestone.
6 Beeswax Wrap Making. Sandling, Maidstone.
6-7 Big O Vintage Festival. Edenbridge.
7 Bearsted Market On The Green. Maidstone.
7 Classic Car Show. Dover.
7 Rick Wakeman at the Sevenoaks Festival.
7 Nancy Kerr & James Fagan. Hailsham Pavilion.
7 Tattoo at the Castle. Herstmonceux Castle.
7 Classic Car & Bike Rally. Uckfield.
8-13 Hair The Musical. Theatre Royal, Brighton.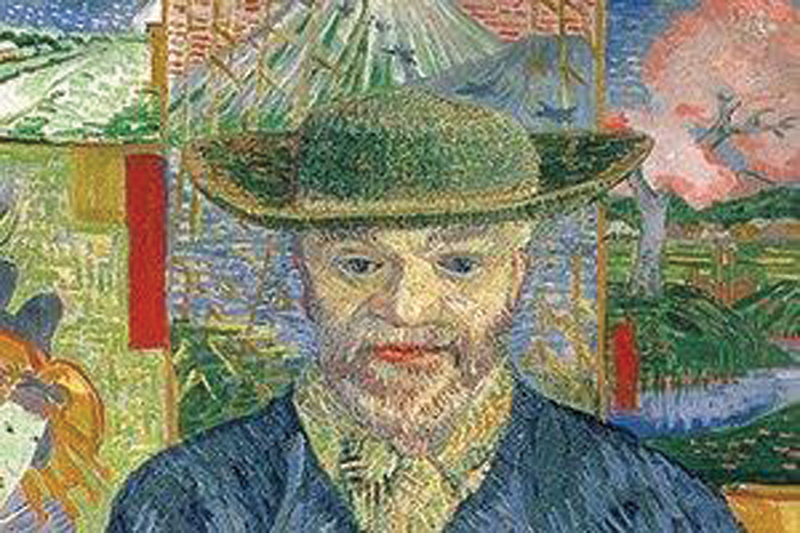 9 Van Gogh, Japan. Trinity, T. Wells.
9 Antiques Road Show. Battle Abbey.
10 Open Air Theatre, Sense & Sensibility. Hall Place & Gardens, Bexley.
10-11 Big Bang at Plumpton. Plumpton College.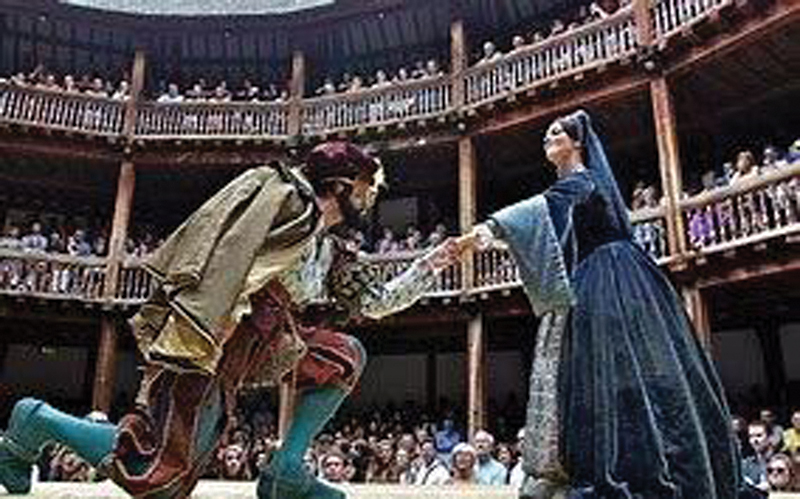 10-13 Shakespeare's Globe On Tour. Brighton Open Air Theatre.
11 James Acaster. The Assembly Hall, T. Wells.
11 The Drifters. Congress, Eastbourne.
11 The Winters Tale. Tonbridge Castle.
12 Rod Stewart The 1ST. Central County Ground, Brighton.
12 Ryan Young. Stables Theatre, Hastings.
12 Dutch Swing College Band. Hastings.
12-13 Summer Mile Racing Weekend. Ascot.
12-14 Pub in The Park Festival. T. Wells.
12-14 Oxted Beer Festival.
12-14 Rick Astley, Will Young. Dunloran Park.
13 Leeds Castle Classical Concert.
13 Travelling Wilburys Experience. Congress, Eastbourne.
13 Ightham & District Gardener's Summer Show, Sevenoaks.
13, 14 FI British Grand Prix. Silverstone.
13, 20 Sunset Wildlife Cruise. Brighton.
13 Leeds Castle's Classical Concert.
14 Bee-Keeping Demonstration. Albury.
14 Wuthering Heights. East Clandon.
15, 16 Eridge Horse Trials.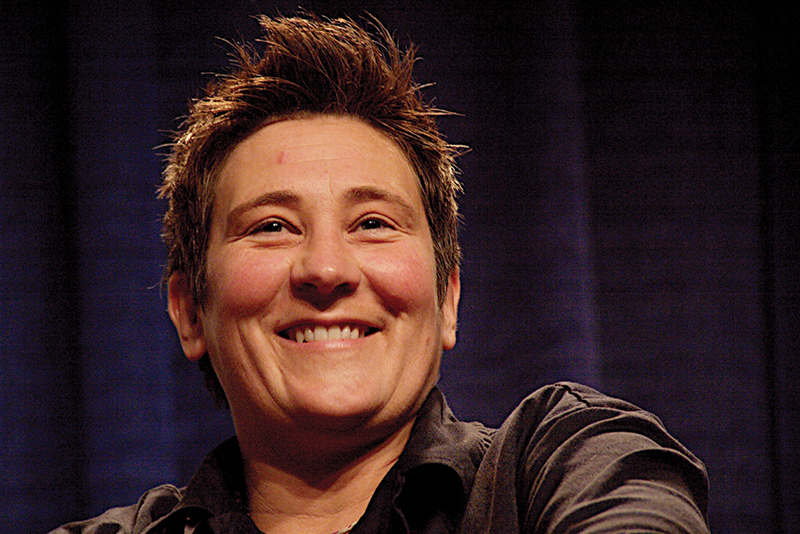 16 KD Lang. Brighton Dome.
17 Rhod Gilbert. Hastings.
17 Ravenswood Wedding Showcase & Catwalk. Sharpthorne.
17 Print Making with Rachel Moor. Sevenoaks.
17 Huey Morgan DJ Set. Revelation, Ashford.
18 Gomez. De La Warr Pavilion, Bexhill-On-Sea.
18 Terry Hall DJ Set. Revelation, Ashford.
18 Archeology at Canterbury Cathedral.
19 Ramblin Man Fair. Mote Park, Maidstone.
19 Brush Calligraphy with Judy Broad. Sevenoaks.
19 Richard Digance. St Edith Hall, Sevenoaks.
19-21 Great Gatsby Fair. Bexhill-on-Sea
20 Nell Gwyn, Theatre. Sevenoaks.
20 Punk at The Sussex. Bexhill-on-Sea.
21 Music Terrace Party. DLWP, Bexhill
20 Antiques & Collectors Fair. Delting.
20 Choral Concert. Uckfield Civic Centre.
20 Hastings Reggae Festival. Hastings Pier.
20-21 Cheese & Chilli Festival. Guildford.
20-21 Pantiles Market. T. Wells.
21 Ramsgate Week, Sporting Event.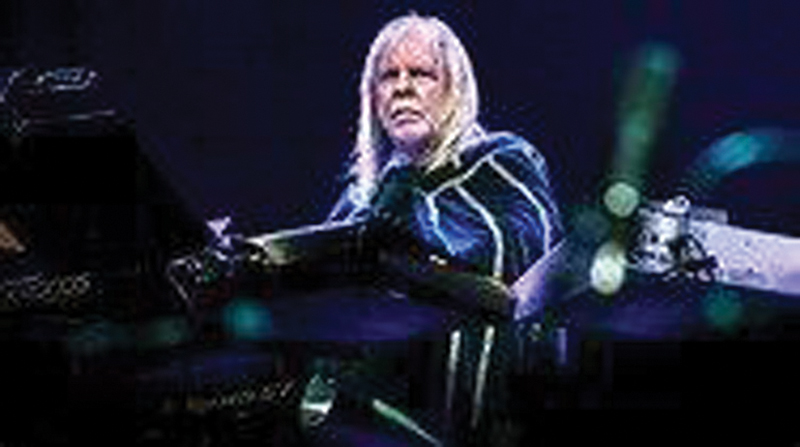 21 Rick Wakeman. White Rock Theatre, Hastings.
23, 24 Gloria Bell. Trinity. T. Wells.
24 Robyn Hitchcock. Oxted.
24 Mean Girls. Trinity. T. Wells.
24-3 Romeo & Juliet. EODS, Eastbourne.
25 The 39 Steps. Devonshire, Eastbourne.
25 Top Hat. Congress, Eastbourne.
26 Open Air Opera, La Traviata. Haywards Heath.
26-27 King George VI Weekend. Ascot.
27 Rudimental DJ Set. Margate.
27 Carnival of History. Leeds Castle, Maidstone.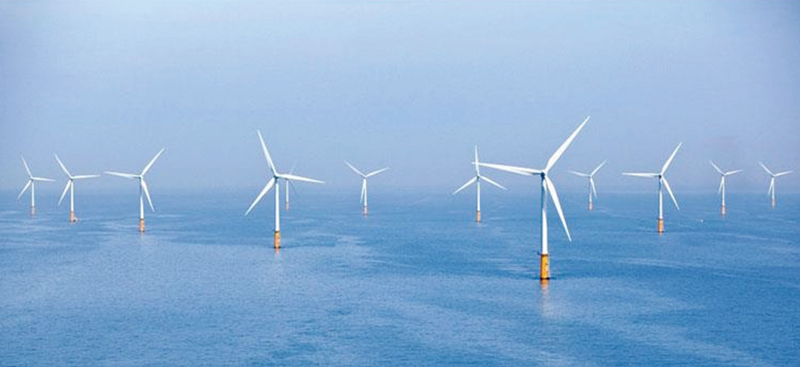 27 Wind Farm & Wildlife Cruise. Brighton.
27 Open Air Opera, The Barber of Seville. Haywards Heath.
27 Flower Show & Fete. Hartfield
28 Opera. HMS Pinafore. Hever Castle.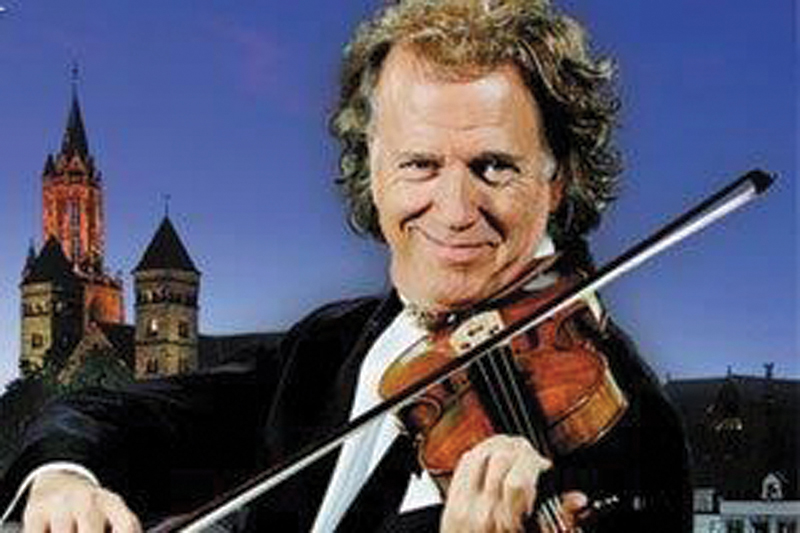 28 Andre Rieu Maastricht Concert. Trinity, T. Wells.
28-30 Macbeth. Riverhill Himalayan Gardens, Sevenoaks.
28 Belverde Concert Band. Hall Place & Gardens, Bexley.
31 Measure for Measure. Trinity Theatre, T. Wells.
31 Broadstairs Summer Fireworks.
31-3 Aug Little Miss Sunshine. The Marlowe, Canterbury.
31-4 Aug Joking Apart, Theatre. Brighton.
To add your event to the August Listings in Aspect County,
please email neil@aspect-county.co.uk