Post Written by Lesley Samms
January is a time for reflection, contemplation and rebalancing of life and its priorities, often accompanied by those infamous New Year Resolutions we all love to make… but often break before the end of the first month (if we actually enact them at all!).
Absorbing more culture is a regular feature on my resolution list (that and eating less/more gym visits!). If you are on my wavelength, the following are some of the significant exhibitions we can look forward to in our corner of this green and pleasant land during 2019.

De La Warr Pavilion, Bexhill-on-Sea
Still I Rise: Feminisms, Gender, Resistance, Act 2
Opening 9 February – Monday 27 May 2018, Ground floor gallery
Still I Rise is a timely exhibition exploring the history of resistance and alternative forms of living from the perspective of gender. This major group exhibition looks at the many forms resistance can take: from intimate acts to large-scale uprisings, from the late 19th century to the present and beyond.
Still I Rise presents the way in which resistance has been approached by visual artists, writers, architects, designers, activists, working as individuals or in groups.
Grounded in intersectional and queer feminist perspectives, it takes place within a global context, referring to recent women-led uprisings and demonstrations, as well as historic moments including the Civil Rights Movement, independence movements against colonial rule in Africa, the Women's Liberation Movement, the AIDS crisis and the Stonewall Rebellion.
At the core of Still I Rise is the idea of collaboration, community building and egalitarianism. The gallery space will host discussions, workshops and performances, creating a site for participation and a platform for multiple voices. Within the exhibition, visitors are invited to build their own version of the accompanying publication, reflecting a history of self-publishing as a form of resistance.

Images:
Installation Nottingham photographs by Stuart Whipps
Exterior Photograph courtesy of De La Warr Pavilion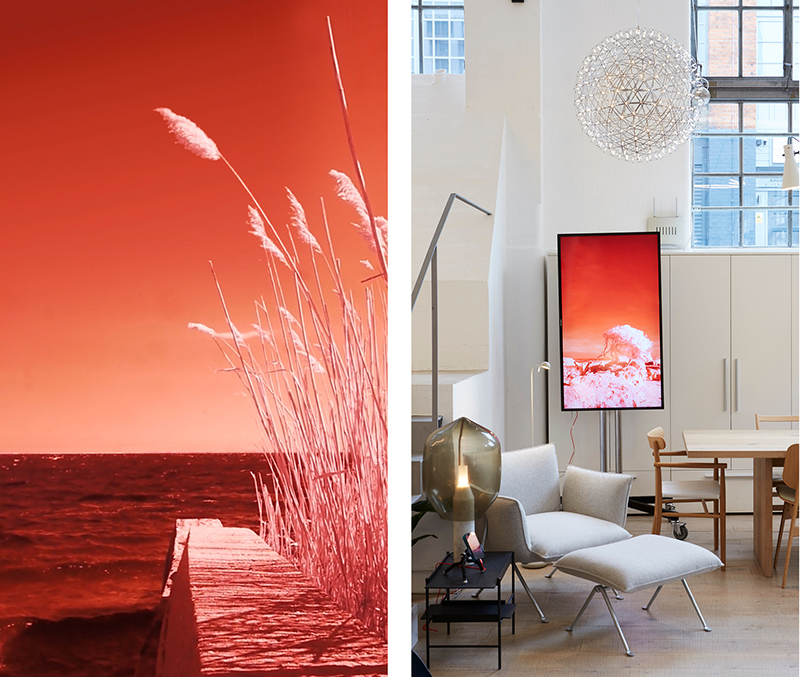 Towner Art Gallery, Eastbourne
Evan Roth: Red Lines
Opening 26 January Until 28 April 2019

Red Lines by Evan Roth is a mesmerising video work showing infrared landscapes. Filmed in coastal areas around the world where the fibre-optic cables that make the internet possible emerge from the sea, including Argentina, Australia, New Zealand and South Africa, Roth looks to reconnect us to the physical presence of the internet.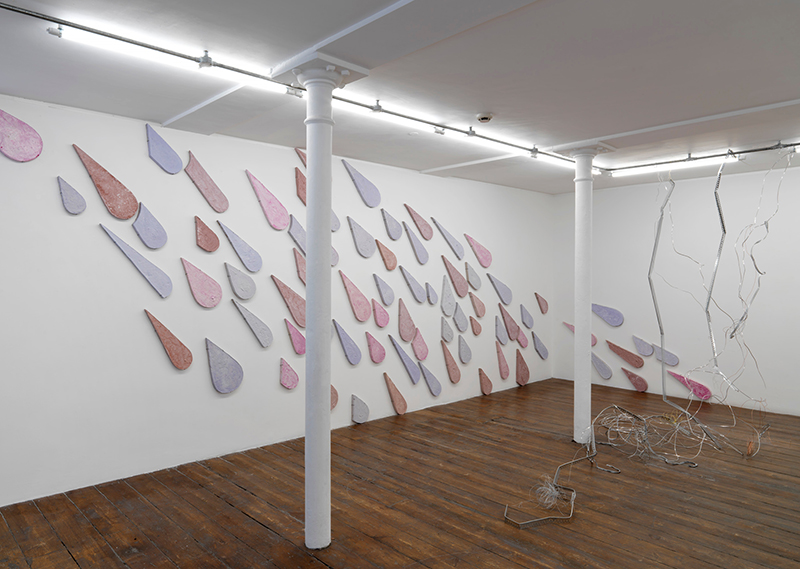 The Weather Garden
Anne Hardy curates the Arts Council Collection
Opening 16 February Until 2 June 2019
British artist Anne Hardy curates the Arts Council Collection in Towner's seventh and final exhibition as part of the Arts Council Collection National Partners Programme 2016-19. Anne Hardy's work derives from places she calls 'pockets of wild space' – gaps in the urban space where materials, atmospheres, and emotions gather – using what she finds there to manifest immersive, sensory and unstable installation works. Hardy brings this approach to her selection for the Towner, envisioning the space as a shifting impermanent landscape to contain works engaged with material, physical action, and sensuality.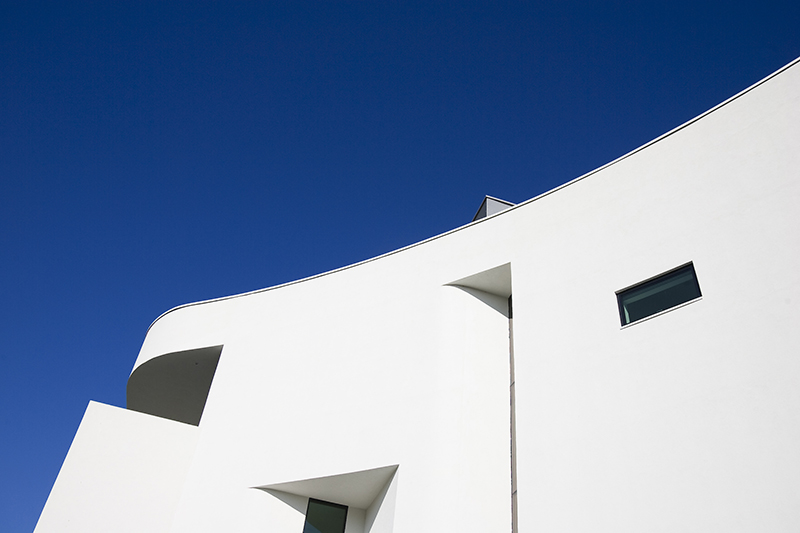 Brewers Towner Commission
May – December 2019

The Brewers Towner Commission is one of the highlights of a year long programme celebrating ten years of Towner in the building designed by Rick Mather Architects, which opened in 2009. Following an Open Call, the new commission will transform the exterior of the gallery with an exceptional public artwork in the form of a dramatic new painting encompassing all facades of the building.
Farleys House and Gallery, Home of the Surrealists at Muddles Green Chiddingly
Open every Sunday April – October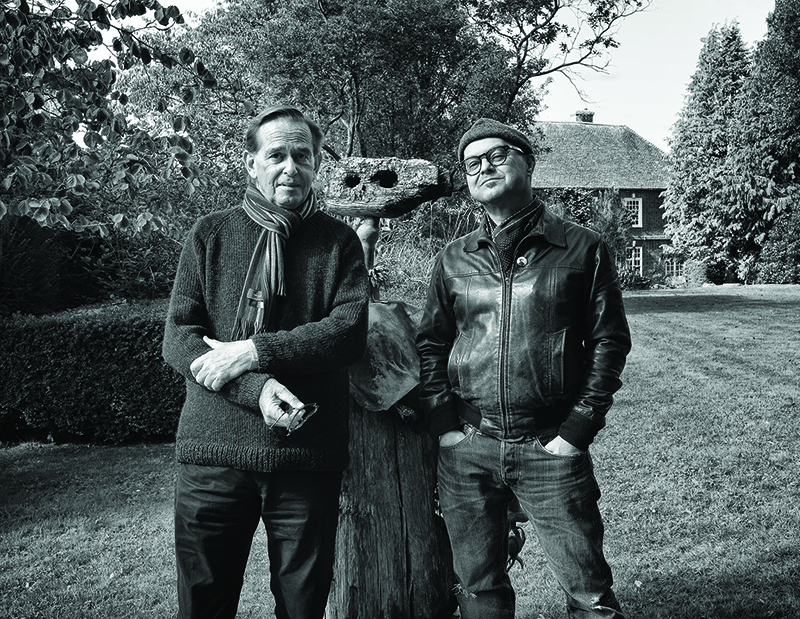 DEANLAND

–

JOHN

BROCKLISS

AND

ALEXANDER

JOHNSON


Opening 07 April 2019 Until 2 June 2019

This exhibition is a collaborative project between Alexander Johnson a Laughton based artist who worked as Artist in Residence at Deanland Airfield, East Sussex and John who is a Brighton based photographer and retired graphic designer.

In 2016, artist Alexander Johnson, whose father Don Johnson was a spitfire pilot, began working at Deanland Airfield, creating a collection of artworks dedicated to this long-forgotten military site.

Recognising the importance of the project, reportage photographer and author John Brockliss worked in close collaboration with Alex to create a permanent photo-documentary and project archive. The photographs offer an insight into the creative process, from preliminary on-site sketches through to the finished oil paintings, silk screens and etchings.  This is a rare opportunity to watch an artist at work, with candid photographs of life in the studio accompanied by shots of the airfield itself.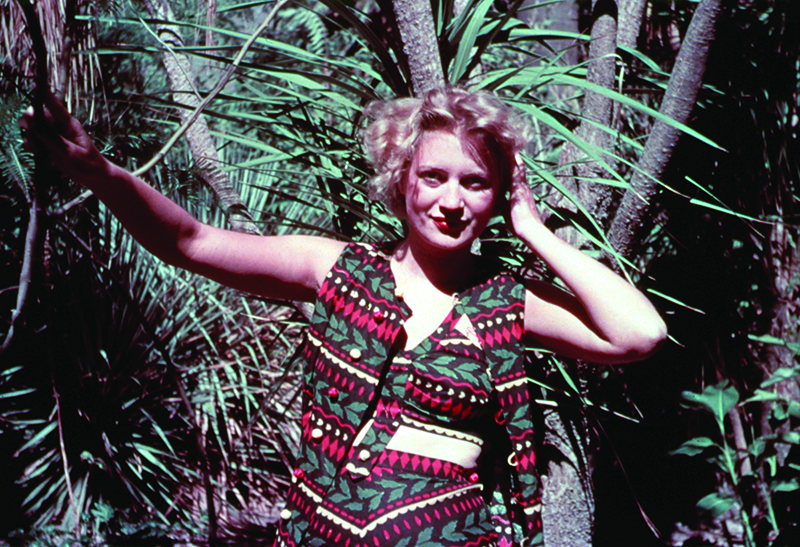 LEE

MILLER

IN

COLOUR


Opening 07 April 2019 Until 14 October 2019

A brand new exhibition, celebrating the colour photography in the Lee Miller Archives collection. Historically a black and white archive, these lesser known works will add a splash of colour to Farleys Gallery, with some images taken as early as the 1930's.

Images:
Copyright the Lee Miller Archives

www.farleyshouseandgalleryco.uk

Ditchling Museum of Art + Craft, Ditchling
Maunder Maps
Opening 05 January 2019
Until 28 April 2019
Ditchling Museum of Art + Craft has invited interdisciplinary artist Jane Pitt to create a new temporary window work for the William & Margaret Rowling Gallery to accompany Max Gill: Wonderground Man. Pitt's work will take over the museum's Wunderkammer and the 4m high window it faces on its East – West axis, highlighting the dialogue between the inner and outer spaces of the museum and exploring the window as more than just a portal letting light in or out.
Jane Pitt's practice focuses on sound, multi-sensory perception and place. She makes site-responsive audio, performance, graphic and text works nationally and internationally in public spaces, on land, water and moving vehicles. Her works engender a curiosity in the topography and complexity of a place, resulting in works ranging from sound maps and large scale dialect text works to digital soundtracks and radio transmissions.
Jane took up residence at the museum during November 2018, engaging visitors and local experts in a process of collaborative research. Her resulting window work Maunder Maps ('maunder' is an old Sussex word meaning 'to wander about thoughtfully') will describe the shifting layers of the museum's inside-outside space by exploring experiences including listening, drawing, star gazing, bat detecting and drift or 'dérive' walks using stimuli such as portable wind vanes, divining rods and topographical Sussex dialect.
In partnership with South Downs National Park
www.ditchlingmuseumartcraft.org.uk